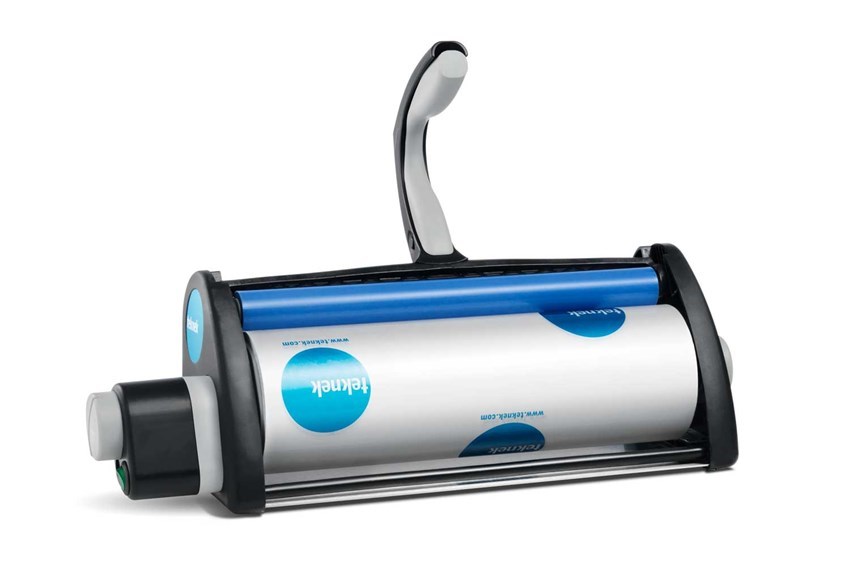 Great accessories for ROLLSROLLER Flatbed Applicator
Great accessories to improve and modify your ROLLSROLLER Flatbed Applicator. To make your job even easier. Choose between many original accessories to improve your daily work.

Need ROLLSROLLER accessories?

  Welcome to buy them online at ROLLSROLLERS e-shop
Don't find what you're looking for? - don't worry!
We frequently collaborate with customers to tailor unique flatbed applicators for specific applications. Contact us for more information about custom made accessories and adaptions.
Need advice? We can help you!
Fill in your details and our experts will contact you!